As the saying goes: "seeing is believing". Therefore, a software demo is critical step in the B2B customer decision journey when evaluating and purchasing a software solution. As an example, have you ever visited a software expo or trade show? Then you may have experienced multiple vendors trying to attract you to their company's booth. As soon as you stand in front of their display screen, a software rep immediately starts to maneuver across the screen, showing feature after feature of their great product. Too often, they forget to first ask about the purpose of your visit, your needs or challenges with current solutions and how you envision an ideal software solution would look like for your organization. If any of these scenarios sound familiar - either as a software vendor sharing a demo with a potential client or as a participant viewing a walk-through of a vendor's software solution - then I invite you to read further!
I have attended a lot of software demos over the years as Solution Manager at HP and Xerox. Many of them were great, but some of the demos followed a common script: a team usually consisting of an account manager and a technical specialist (e.g. pre-sales consultant) hosts the online meeting. The account manager is responsible for relationship - building; the technical specialist demos the software and answers technical questions. The account manager starts the interaction with an introduction of the company, sharing some facts such as number of employees, their office locations and a "who's who" list of the software company's partners. During the demo's "storyline", the technical specialist follows a fairly generic demo script and displays a dizzying array of killer features. At the end of the demo, you may feel rather confused - and perhaps a bit bored? Have you ever thought after a demo "This is a waste of my time?". This can often be a showstopper in developing a relationship with that software vendor.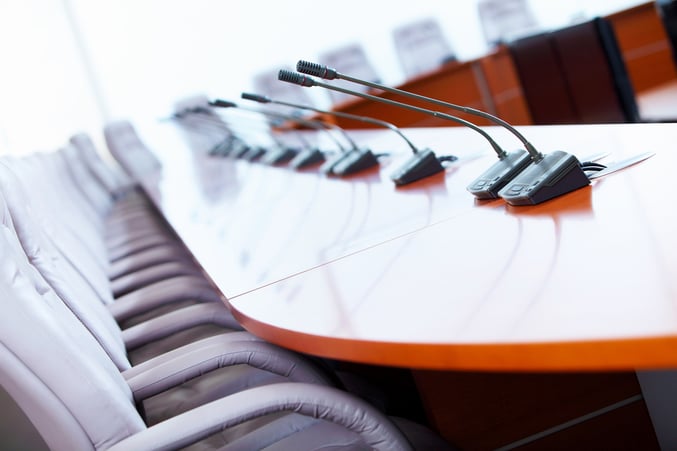 In the latest scenario described above, 3 things are missing which transforms a good demo presentation into a winning engagement – and they all start and end with preparation, preparation and …… preparation!
KYC (know your customer) first and foremost
Every customer is unique and every demo should be customized for your audience. Before you demonstrate a product, do your research. Check the customer's SEC filings, press releases, conference proceedings, annual reports, published interviews, and so forth to understand your client's strategic objectives and current initiatives to achieve the company's goals. How can your solution contribute to helping your client achieve their goals? What is keeping your customer awake at night? Is it a new compliance requirement (e.g. GDPR), competitive or market pressures, a technology shift in their industry?
Having that background about the company, you will want to gather specific information about the participants who will be attending the demo. You should know all or most of the following:
Who will be attending and what are their responsibilities?
What specific issues does each attendee face? What are their needs, interests?
Does the audience primarily have a technical or business background (or is it mixed)?
Has your prospect previously outlined their software selection criteria? Is this demo a requirement or step within an RFI/ RFP process?
And most important: what role does each participant have in the buyers journey?Are they decision makers or influencers? Future users?

There are typically four buying roles* in a customer journey (with multiple variations of these roles), and you need to address all of their specific interests during your meeting (depending of course on who is attending your demo):
Economic (Commercial) Buyer
Technical Buyer
User Buyer
Coach
*Source: Miller Heiman Strategic Selling
Armed with the above is information, you can start customizing your demo. (Tip: use customer persona guidelines to help identify your buyer roles.)
Tell your story by showing a day in their life.
As you are now familiar with your client's pain points and the participant's expectations, you need to develop an engaging story about where they are today and how your solution solves their problem. Your software is packed with tons of exciting technical features but the biggest mistake you can make is to make a demo that looks like a user training. Actually, the fewer clicks you have in your demo, the better. Keep in mind that your audience is likely viewing your software for the first time, and it might be hard for them to follow and comprehend.
Therefore, go from macro to micro. Reveal your capabilities in layers, in accordance with the customer's level of interest. Explain the purpose of what you are showing on the screen (why is it important to them?) before demonstrating how it happens. If possible, mirror your customer's language and terminology. If you've noticed while qualifying a prospect that they use certain keywords and phrases, use the same language. Check out their website. Look at previous email exchanges and study the terminology they use. Make an effort to speak their language.
To keep things as streamlined as possible, be sure to focus on the decision makers in the room and their needs first. The objective of your presentation is to deliver value proposition messages which resonate with the customer. A strong value proposition message has the following characteristics.
Is relevant to customer
has quantified value and is uniquely differentiating
…and it has been delivered in simple language, sharing easy-to-understand concepts, and with clear benefits that resonates with your customer.
If your value proposition
doesn't resonate - customers say "I don`t need it",

if it doesn't differentiate - customers say

"What`s your best price"?

if it doesn't show proof of value - customers say

"I don't believe it"
After the demo, close the deal
Because "seeing is believing," there is no better time than after a successful demo to discuss the next step, such as a pilot project or a meeting with a final decision-maker. So when you demo, you conclude the meeting with a follow up action that will move the sale forward. Check the customer's expectations before starting the demo, address the expectations (including selection criteria if explicitly outlined), explain to the client how your product can fit their unique requirements, clearly state the benefits of your solution vs a competitive technology, a home grown alternative or taking no action at all.
Great preparation before your demos shows dedication, interest and commitment – and your audience will appreciate it. Taking the time to research your client thoroughly, prep your account team and anticipate difficult questions beforehand (and have ready answers) will help you accelerate to the next step in the sales process and move your client from interested prospect to motivated buyer.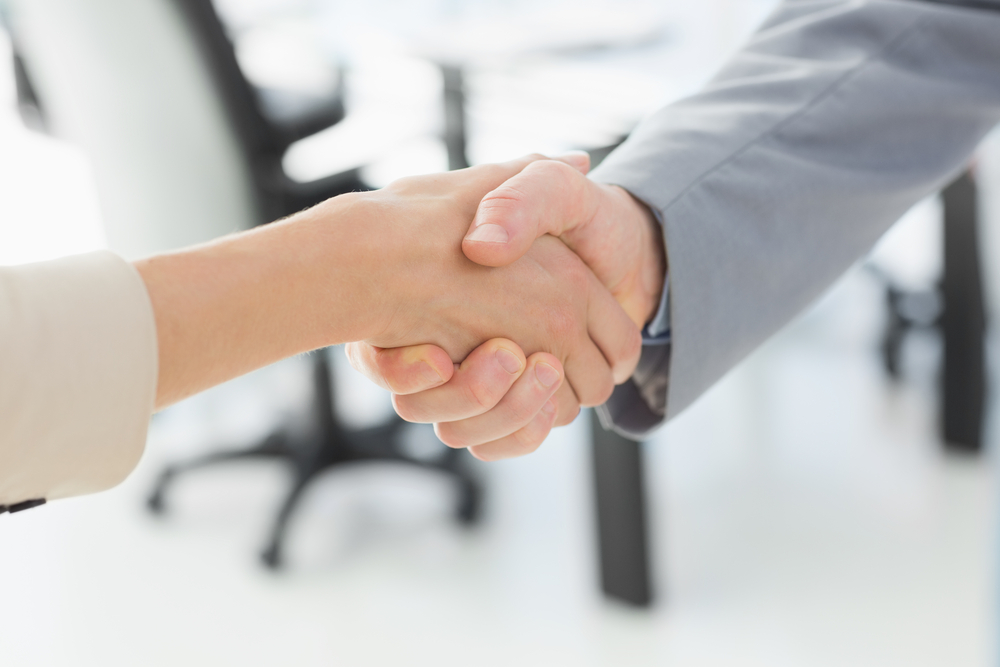 Interested in more insight about winning go-to-market strategies, marketing and sales best-practices, playbooks and toolkits? Drop us an email at bacas@digitaldoorway.eu or schedule a meeting with our team to learn more.