2020 has arrived... a new decade has begun. As a marketing and sales professional planning future projects, campaigns or strategies, you likely have spent time in the past days and weeks in evaluating what worked well, what didn't and what to improve as you map your priorities for the year ahead.
To help you find new ideas, learn the latest insights and spark inspiration to help with your marketing and sales strategies and programs, we'd like to share six of our favorite marketing and sales blogs from HubSpot. Happy reading!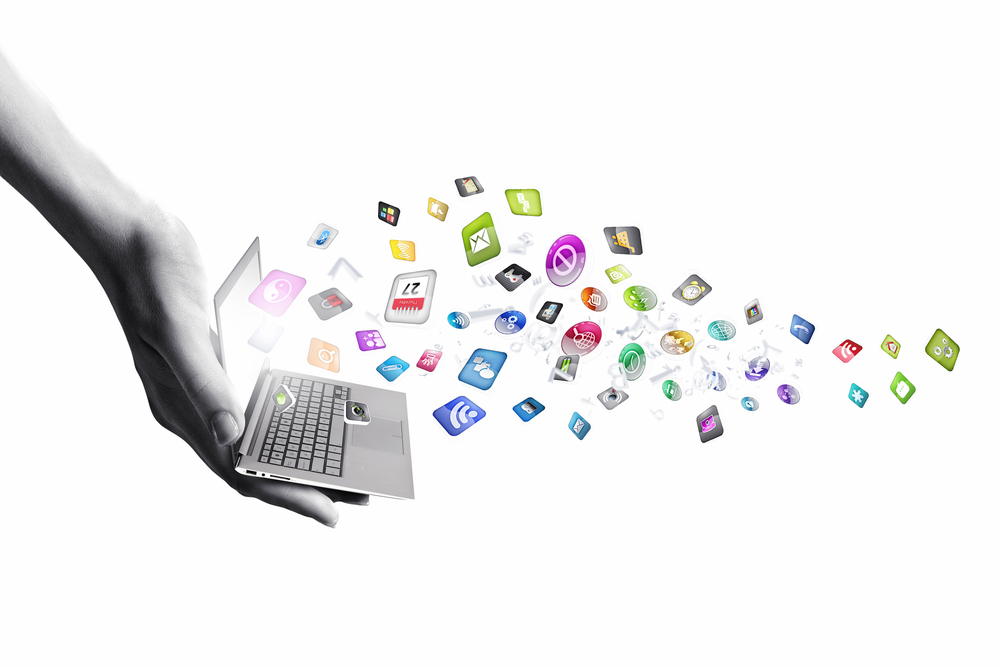 "Content is king" will also remain in the new year.
Content should be delivered in the way their audience wants to consume it, which is why marketers will focus on creating brand content that serves people through a combination of audio and video in 2020.
Marketing Experts will focus on these topics in 2020.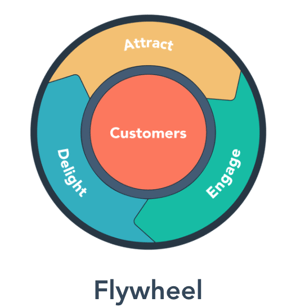 1. The MQL's Irrelevance
2. Google crackdown in some industries
3. Growth of Experimental Marketing
4. New and Evolving Email Strategies
5. Artificial Intelligence and Text Recommendations
6. Google discover tool will continue to improve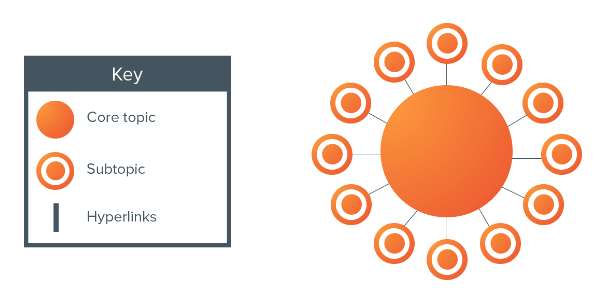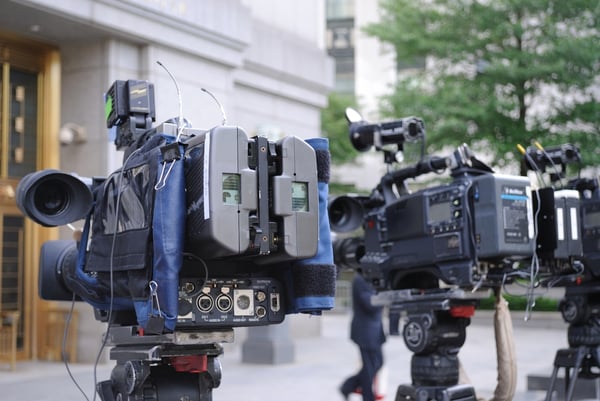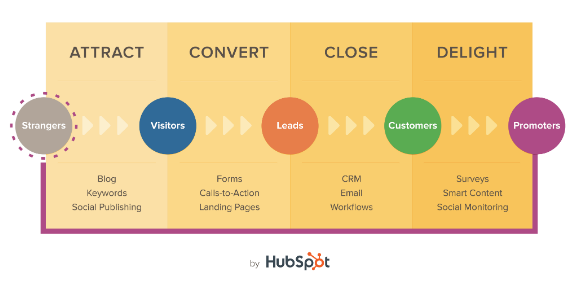 Make value your top priority. Understand what drives value for your customers. Organizations that drive value for their buyers are more likely to grow revenue, have higher win rates and retain top sellers. Top performers are more likely to prioritize. Be and focus on value. Bring valuable information, contact and insights to your customer, that distinguish you from your competitors. Focus on growing existing accounts. It's a well-known fact that retaining customers costs much less than acquiring new ones. (It can cost up to 25x more to acquire a new customer than to retain an existing one.) Here are the top ten priorities that matters the most to Sales leaders.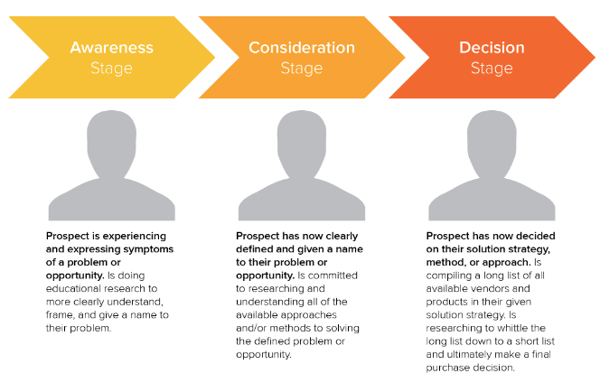 A pain point is a specific problem that prospective customers of your business are experiencing. Pain is the first thing top salespeople look for in their prospects. These are some of the most common business pain points your prospects might face: productivity pain points, process pain points and financial pain points. Now that you know which pain points to look for, here are eight questions to help you improve qualifying for business pain.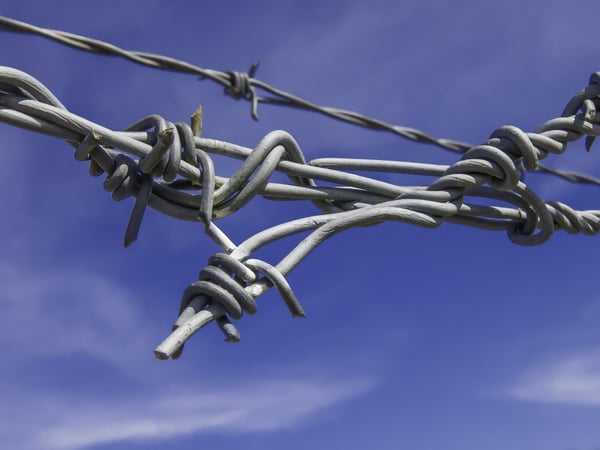 We'd love to hear YOUR thoughts about inspiring articles, thought leadership pieces and inspirational ideas for the coming year - thanks for sharing!
Are you interested in having a chat about any of the topics above or to learn more about marketing and sales automation strategy, processes and tools? We'd love to speak with you!