Have you ever worked hours creating a fantastic blog with great insight...but then after you post it, you end up with only 3 likes on Facebook or LinkedIn? How do you capture the attention of your target audience and motivate them to actually read your post? And equally important: how can you increase visibility for your blog on search engines and social platforms?
Before you begin to write your blog, here are 4 important elements to keep in mind:
1. Goal: What is the goal of the blog?
2. Structure: How will your blog look like?
3. Style: Who are you writing for?
4. Strategy: What are you trying to achieve?
...and don't forget SEO - you need to optimize your blog to improve ranking on Google!
Now let's look at each of these 4 points in detail....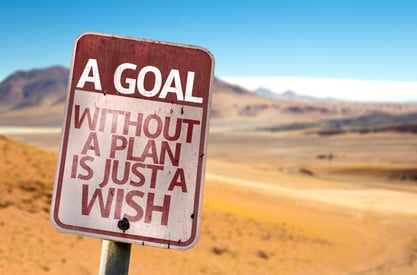 GOAL
# Set your goal. What do you want to achieve? Why is this goal important to you? Have you set clear goals for your content? For your how reader should consume it and take action? Are you writing this blog to promote a product or service, as a thought-leader/opinion blog or for training/education?
# Content Marketing. Identify and solve the problem(s) of your buyer persona - buyer personas are visualizations of your ideal customers. What are their pain points and challenges? Write about solutions which solve their problems.
# Take a look at the wish list of your buyer persona - For whom are you writing? What is it that motivates your readers? Get input from your customers, colleagues and business partners to make sure the key messages and takeaways of your blog resonate with them.
# Include Call to Action (CTA). Don't forget to include a clear call-to-action: this could be a button, link, pop-up, whatever, in which you describe clearly the action the customer has to take to receive the content. Do you want a higher chance of conversion? Then your call-to-action can also be a newsletter subscription.
Read the blog article: 3 elements to strengthen the bond with your audience.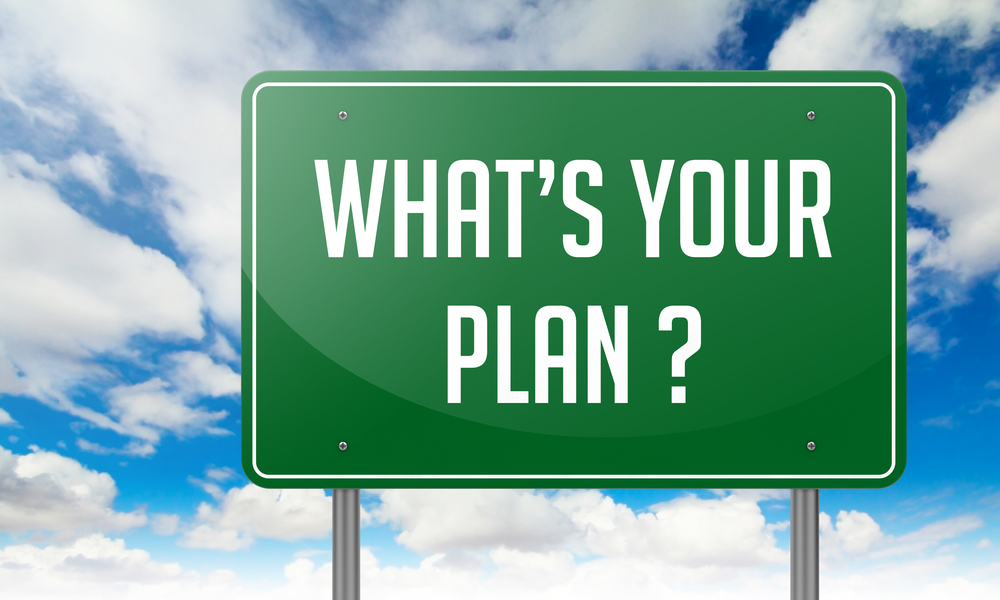 STRUCTURE
# Set aside your laptop. Talk first, write later. Discuss your topic with your colleagues and customers. Pay attention to the questions they ask. Do they immediately understand what you are trying to convey? Are they interested your chosen topic or theme? Speaking their language helps you to formulate the essence of your blog before writing your final blog post. Every smartphone today has speech recognition. Bonus tip: As you brainstorm about your blog, take a short walk or bike ride. Movement stimulates the brain.

# Braindump or skeleton plan - choose one or both methods? Brain dump means writing everything down that comes to mind about the topic. It is an effective way to begin to collect first thoughts which will formulate the core of your blog.
You can also start by creating a skeleton plan for your blog. Determine a working title, an introduction paragraph, subheadings for each chapter, key learnings and summary. This is highly recommended for blogs of 800+ words.
We often use both approaches - brain dump and skeleton plan - when we begin to write out blogs..
# Stop researching. At a certain point you have to stop researching - it's time to write! According to HubSpot's survey of 4,000 marketers, most marketers spend 1-2 hours writing a 500-word blog post.
# Read it again. Take a break: put your blog post aside for a short time, then read it again. Edit your blog and make it better. Share your new version with a colleague or friend to proofread.
# The deadline is your best friend. But then it's done. Some amazing blogs are never read because the writer was overly critical and never published. So avoid scope-creep as you create your blog and set a clear deadline in advance when you will publish the blog. Fixed, recurring deadlines have even more advantages: it gives you discipline and grows your reader base faster.
STYLE
# The (writing) style of your blog - what makes a good storytelling? Here are some best practices:
Include a problem, challenge or a pain point in your blog

You want a turning point, or at least a development in your story

Add something personal! An anecdote, a preference.or an insight.
# 10 ways to improve your writing style
Write a killer introduction
Include numbers and a description (in parentheses) in the title
Have a conversation with your reader
Avoid dull verbs: use active verbs instead
Impress with numbers: support your claims with numbers, figures and infographics
The rule of three - explain your topic in three different ways: your reader is more likely to remember and take action

Use synonyms in your blog

Stick to one style

Alternate in rhythm - mix long sentences with short sentences

Alternate your texts with pictures, audio, videos & polls




STRATEGY
# SEO: Optimize your blog content to improve ranking on Google. Search engine optimization (SEO) is important for the findability of your blog. SEO is a way to improve your blog, it gives you more opportunities to rank in search engines, and it encourages customers to visit your site. Places to start: optimize the meta description, make your blog mobile friendly, include images and video. Bonus tip: video in your blog can increase your findability by 35%.
# Promote your blog across all social media channels (Facebook, Instagram, Twitter, LinkedIn). Social media is one of the most efficient ways to reach and target specific audiences - basically finding readers in the platforms where they spend their time. Your ability to use social media channels effectively can provide your business with the best way to engage and communicate with your buyer persona. Bonus tip: refresh your buyer personas regularly and update social channel preferences.
# The basis of a good blog is a strong story. The basis of a good blog is not only a magic SEO formula. The basis of a good blog starts with a strong story. The content has to be relevant, timely, and useful. Good stories keep the reader engaged and interested - and motivates them to come back to read more.
Digital Doorway would like to thank Mediaweb and CopyRobin for the content and thought leadership for this blog. For Dutch marketers please follow the link for more informative and forward-thinking content