We are seeing a a shift in search technology, search behavior and how we interact with content. This requires a new way to look at inbound and content marketing. You need to take a more strategic and holistic approach by focusing on the topics themselves, not just the links and keywords which relate to the topic. Early adopters of topic clusters have seen their inbound traffic improve by 40-50%.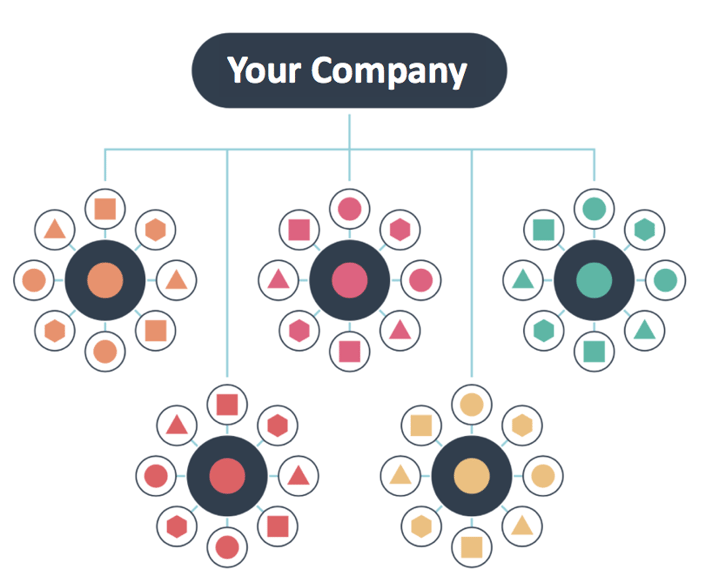 Here are your 9+4 steps for implementing topic clusters for inbound marketing:
Define your buyer personas
Determine their buyer journey
Identify topics and keywords for your 5-6 pillar pages
Determine if your existing web pages should become pillar pages or if they should be part of the topic cluster
Identify required pillar content. Make it awesome!
Determine topic clusters for key pillars, including long-tail keywords
Develop content for pillar pages, including call-to-actions (e.g. subscribe to newsletter)
Rearrange any relevant existing content (like blog posts) and link these to pillar pages
Plan and develop new content for topic clusters
Don´t forget these critical success factors:
Ensure you use relevant keywords, long-tail keywords and synonyms for content in the topic clusters
Ensure you link all content in the topic clusters back to pillar pages to create links
Don´t hide all of your best content as PDF files behind forms – offer it instead as "ungated" content by incorporating it into the topic pages
Use offers such as "subscribe to newsletter" or "get a free assessment" as calls-to-action to capture contact information
How does this work in practice? Schedule a call to discuss how you can grow your inbound traffic by 40-50% and to learn more about implementing topic clusters and pillar pages. Success comes from having the right strategy and content, not just technology.