In 2017, MIT Sloan MBA students completed a research study on the ROI of HubSpot Marketing Automation. Here is the average findings:
3.30x
more visitors per month within one year
3.50x
more leads per month within one year
79%
of customers saw an increase in sales revenue within one year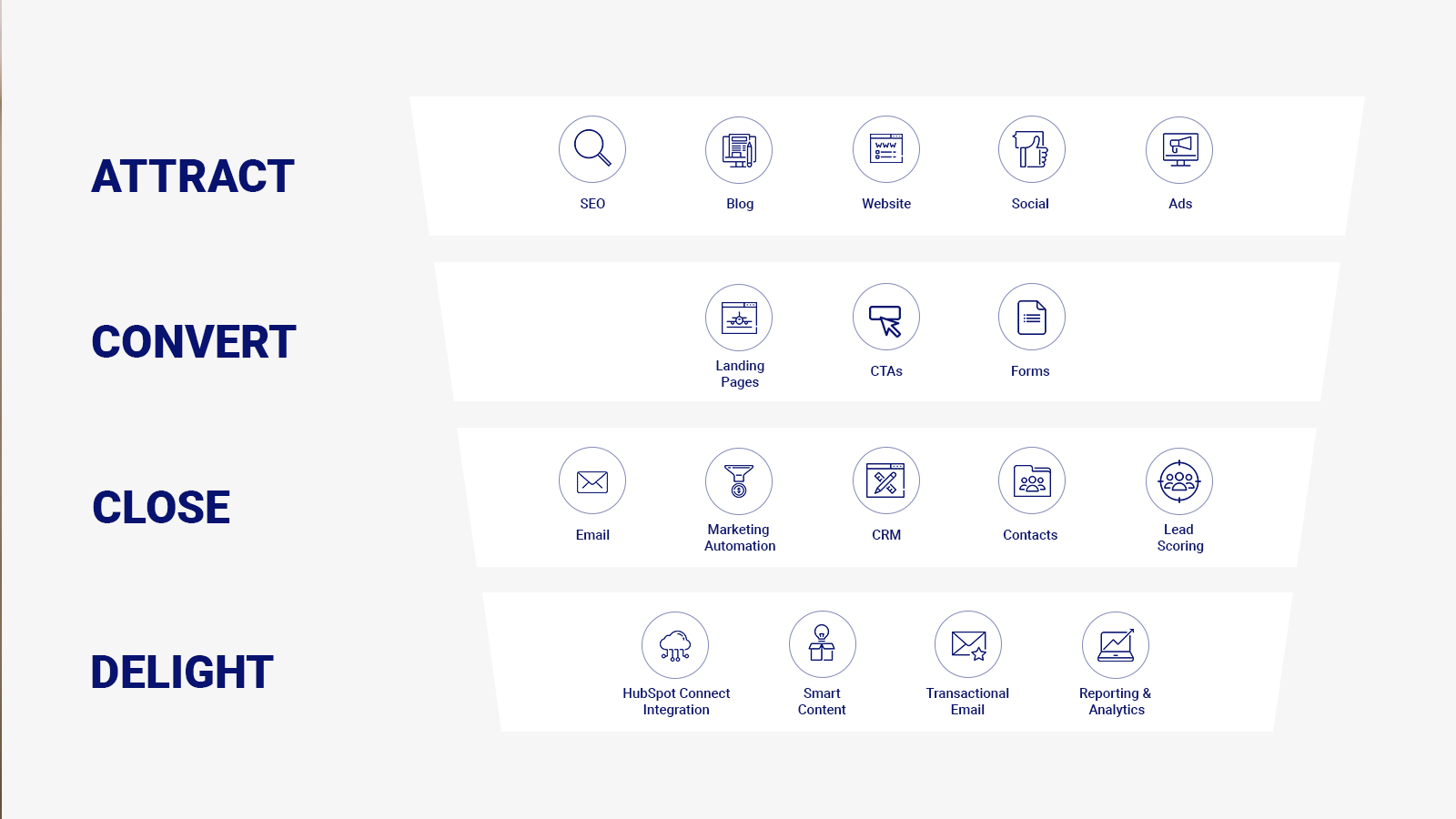 Below are a few examples of the benefits of marketing automation:
Companies usually have two main concerns about marketing automation. Let me address these:
Marketing Automation is NOT expensive – pricing for HubSpot Marketing Hub Basic starts at €185 per month.
You DON´T need dedicated marketing staff for this – let Digital Doorway be your partner with a monthly retainer.
What would be the ROI of marketing automation for your organization? Contact me for a free consultation on how marketing automation can improve your website traffic, turn visitors into leads, and nurture leads to become customers.