Looking to re-engage with prospects who have gone cold? Here are 3 tried-and-true steps which can reignite your prospect's interest and give a quick boost to your 2018 sales pipeline.
You spent time, talent and energy into engaging with a prospect - but suddenly they stopped the contact and you can't seem to get their attention again. You are not alone - most sales professionals have a pipeline of dormant leads and stalled opportunities. You know who they are - these are the contacts who keep cancelling or rescheduling appointments, the prospects who stop taking your calls or responding to your emails. Or perhaps you lost contact with a prospect after they chose to work with a competitor - now might be the time to touch base to see if they are happy with their decision.
First question: why even bother? Isn't it easier to move on and find another prospect? There are some very good reasons to keep those prospects warm:
Your contact is part of a decision team for a large enterprise or global company with huge business potential.

The prospect had validated that your product or service is a good fit for their company.

There had been a good exchange of communication with your prospect (and maybe other colleagues in his or her team) - up to the point where it stopped.

There could have been a very valid reason the company couldn't make a decision at that time - for example, a corporate action (ie. merger, strategy change), 2017 budget restrictions or personnel change - and now in 2018, they are in a position to purchase again.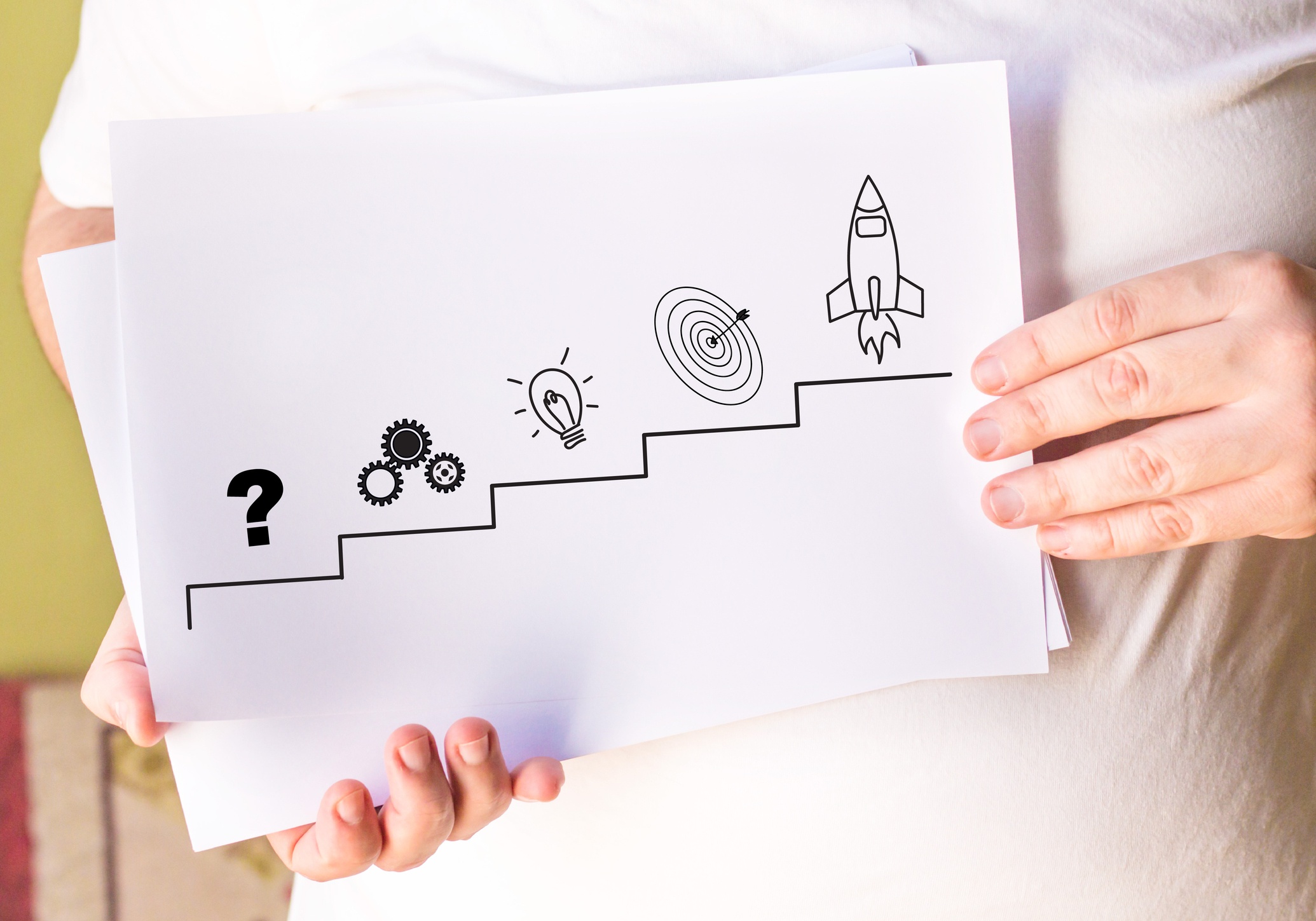 So what can you do to re-engage with your silent client and re-ignite the relationship? Here are 3 steps to trigger your prospect's interest to re-engage with you:
Step 1. Research the company for relevant news about your customer:
You should already have social alerts set on LinkedIn, Twitter, Facebook, etc. for company posts and updates. As a refresher, here are a few "everything you need to know" articles about social monitoring best practices and tools: <hyperlink to https://blog.hubspot.com/marketing/social-media-monitoring>. Research recent press announcements and major product releases for insight about your client: this helps you understand if a corporate action (e.g. a merger) prohibited your prospect from making a decision. If applicable, reference recent actions when you re-initiate contact. Examples include:
"I heard the good news about your successful product launch which dovetails nicely with <the benefits your solution could provide the company>...."
"Your acquisition of 'y' company may have accelerated your need for <the primary solution which your product or service fulfilled> ...."
"X Company may not have been in a position to complete our discussions last year due to <e.g. management changes>, but let me share some new features and product updates since we last met and see if there is an opportunity to re-engage"
Step 2: Craft a timely, relevant message with valuable information:
Think of this as an "interest-assessing message": the objective is to assess if your prospect still has (1) a need for your product or solution and (2) a willingness to engage. Don't try to move them directly to the bottom of the funnel ("buy now!") but rather re-classify them as a "Top of Funnel" or "Middle of Funnel" lead. In your message, you should reference all or some of the following:
The driver or need behind your prospect's initial interest with your company. Focus not on your product or service but more on why you engaged with them initially.

Recent corporate changes, both positive and negative - this shows your prospect that you have stayed current with company news and have (at least from an outsider's perspective) some understanding of what has transpired since your last discussion.

Any communication you have had since your last discussion with other people in the company. For example, you may have stayed in touch with influencers / potential users who work in the same team or company but lost contact with the decision-maker him/herself.

Share a few bullet points about changes with your product or service - be subtle, but the implicit message is that you have an even better solution for your prospect than when you initially engaged.

Highlight a recent customer win - especially if it is in the same industry. Link to a new case study or press release.
Step 3: Change your communication channel
How did you communicate with your contact? Many people fall into the trap of mainly engaging via email. Unfortunately, emails are also easy to ignore. So when you re-engage, change the channel you use to reach out. Forget email at first and try one of the following channels:
Message via Social Platforms

: if you are connected via LinkedIn or Facebook, send a message. When our Digital Doorway team analyses social traffic for our clients, we see that posts, blogs and messages to business professionals receive the highest responses during evenings and weekends. If your contact is active on LinkedIn or Facebook, they may respond better to LI or FB messages instead of emails.

Send a Chat or Text

: Same as above: many people reply to text or chat messages instead of email simply because it takes less time. As your text/chat should be short (<250 characters), it requires you to be clear in your communication. The goal of your text/chat: schedule a short call or meeting to touch base again.

Send a Video Message

: Wait, what? Yes you heard right - sending a short video is a great way to trigger their interest (they probably don't receive too many video messages) and to re-engage in a very personal way. Here are tips from a HubSpot video super-user about how to start:

https://blog.hubspot.com/sales/video-in-sales

Pick up the phone and call them:

How many phone calls do you make each day to prospects? In our sales productivity workshops, many sales professionals tell us that they prefer to send emails rather than call their clients. Email is a great tool, but nothing beats a direct discussion. So call your cold prospects BUT don't wing it: create a short script with key talking points. And when your prospect starts talking,

listen first

,

then determine next steps

.

Visit them in person

:

Are they close to your office? Visit them in person. Even if they are too busy to see you, see if you can schedule an appointment with the PA. And at the very least, leave your business card and follow-up as per the above.
So, how and where to start? Prioritise dormant contacts by going through your closed-lost or postponed opportunities. Use your CRM's scheduling tool to assign yourself follow-up tasks: https://knowledge.hubspot.com/getting-started-with-the-hubspot-crm-free/how-to-use-tasks. Invite them to book a meeting via your scheduling tool: https://www.hubspot.com/products/sales/schedule-meeting. And set a goal to reach out to at least 1 dormant prospect each day. Naturally, you won't be successful with every contact. But statistically speaking, 1 out of 5 prospects will likely be interested in re-engaging again - allowing you to add those opportunities back into your sales pipeline. And when you close a deal with a dormant prospect, feel free to share a cheeky "I told you so" with your sales manager.