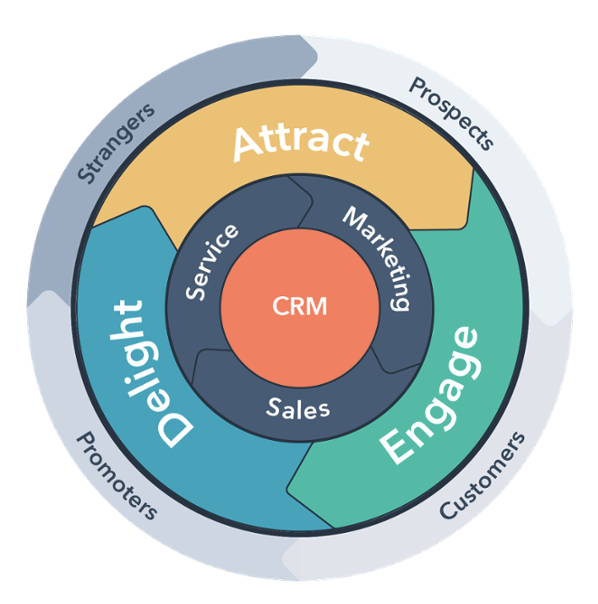 In a world of 6 Billion people, who do you want to find and how will they find you?
Read More [fa icon="long-arrow-right"]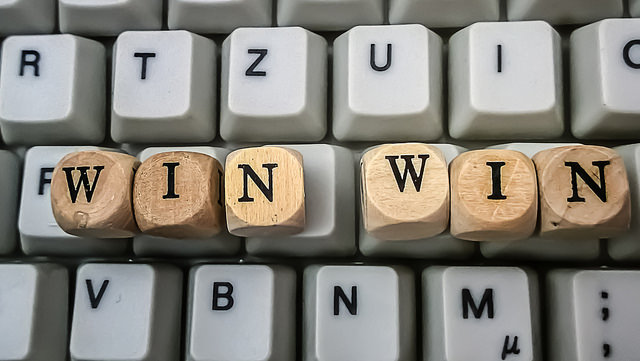 Your marketing engine is active with a full calendar of campaigns. Sales is busy with 10 appointments per week. So why aren't new leads moving quicker through your marketing pipeline? How come sales keeps saying that leads handed over by marketing aren't sufficiently qualified? According to HubSpot's State of Inbound report, when marketers were asked where they got their best leads, the majority said inbound-sourced leads were the highest quality. However, salespeople who participated in HubSpot's study rated marketing-generated leads last, behind self-sourced leads and referrals. There is definitely a perception gap here!
Read More [fa icon="long-arrow-right"]