We are seeing a shift in search technology, search behavior, and how we interact with content.
A study conducted by

Ahrefs

of search volume by keyword length found that 64% of all searches consist of four words or more.

Google has also reported that 20% of search queries on mobile devices are voice searches - these are usually in the form of sentences or multiple words.

Content creators add links to external content when referencing outside sources; they link to internal content to boost SEO rankings and to keep the web visitor engaged. The result over time is a mesh of connections with lots of keywords - and no clear winner. Google also penalizes when creating too many internal links. Therefore, a chaotic, link-intensive structure will not help your Google ranking or your chance of being a featured snippet.

Google´s Hummingbird algorithm

update improved semantic search, and their RankBrain algorithm

update helps interpret searches to find pages that might not have the exact words searched for but which displays information related to the user's search intent.
Google has been refining the way that it displays results to users with Featured Snippets (see below). Research by HubSpot

found that link building doesn´t really matter that much for becoming a featured snippet.

The semantic relevance to the keyword in question - together with clear page structure - seems to be

much more important.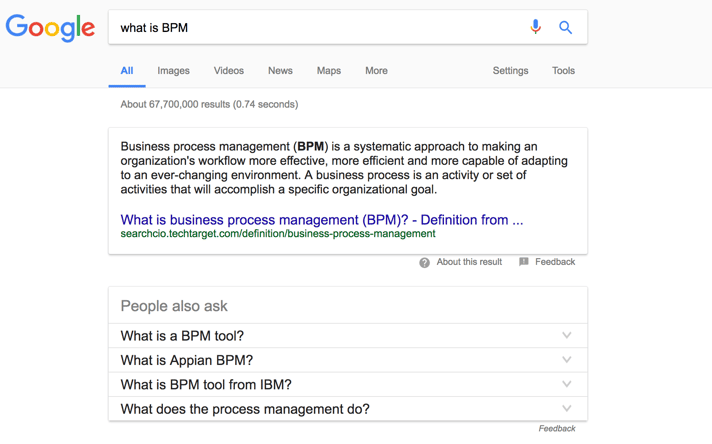 All this requires a new approach to SEO and inbound marketing to get more website traffic. You need to take a more strategic approach focusing on topics, not just keywords and links. Early adopters of topic clusters have seen their inbound traffic improve by 40-50%.
Interested in learning more? Contact us now to schedule a call to discuss how to use topic clusters to improve SEO and inbound marketing. Success comes from having the right strategy and content, not technology.