Every year, HubSpot takes a look at real customer data and commissions an MIT Sloan student to crunch the numbers. The analysis comes from customer survey responses and customer web data over a 24-month period for each customer, spanning 2013 and 2015. Here are the average findings: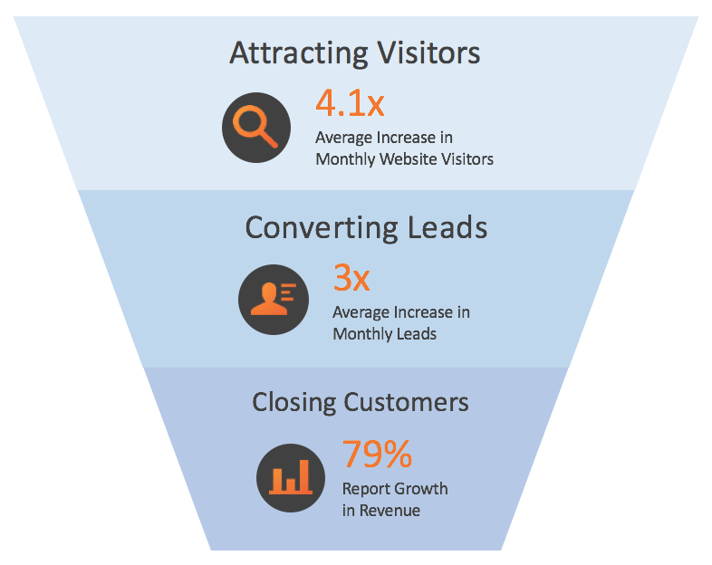 The report is available from https://www.hubspot.com/roi
Traditional Email Marketing software is excellent at Outbound Marketing, but you need Inbound Marketing managed by Marketing Automation Software to attract new and better leads.
Success comes from having the right strategy, processes, and content, not just the software.