Stop wasting time chasing unqualified leads
Transform the sales process to align with today's empowered buyer.
Digital Doorway is a European HubSpot and Autopilot partner – automate how you identify prospects who are the best fit for your products and services and help them quickly move through the buyer journey.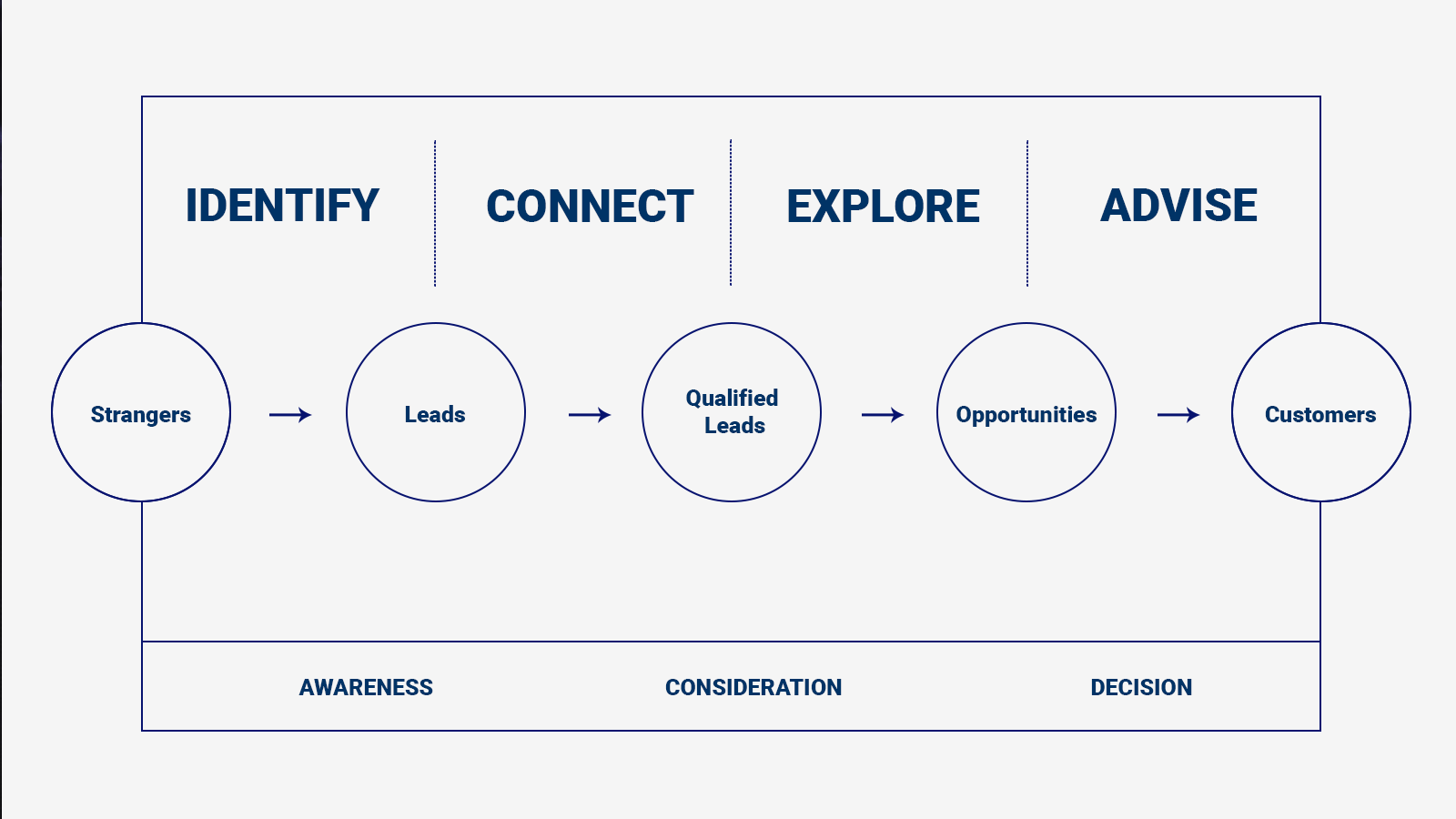 Improve how you manage the sales pipeline
Use the free HubSpot CRM to align sales and marketing to better manage your pipeline
Avoid complex and expensive CRM software from Microsoft Dynamics and Salesforce
Get a CRM that supports the sales process, not just a database of leads and customers
Make it easy to add marketing automation software to attract and nurture new leads
Get a CRM with the best user satisfaction according to G2Crowd user reviews.
And the best: It´s FREE, and we can get you up and running in only 1 day!
Automate the sales process with lead nurturing
Use HubSpot Sales or Autopilot to automate how leads are captured and nurtured until they are ready to buy

Queue up a series of content assets (emails, infographics, e-books, etc) and deliver them to a prospect on a schedule you set
Turn repetitive emails into templates you can send in seconds. Then track performance and share the best ones with your team.
Know the instant a prospect opens an email or downloads an attachment so you can follow up when you're top-of-mind
Get insights your sales team will actually use by automatically populating contact records with details from our database of over 20 million businesses