How to
stand out in the crowd
People's behaviors have changed. They're tuning out traditional marketing tactics. Inbound Marketing is a holistic, data-driven approach to marketing that attracts individuals to your brand and converts them into lasting customers.
Digital Doorway is a European HubSpot and Autopilot partner – get the Marketing Automation software that scores the best for user satisfaction according to G2Crowd user reviews.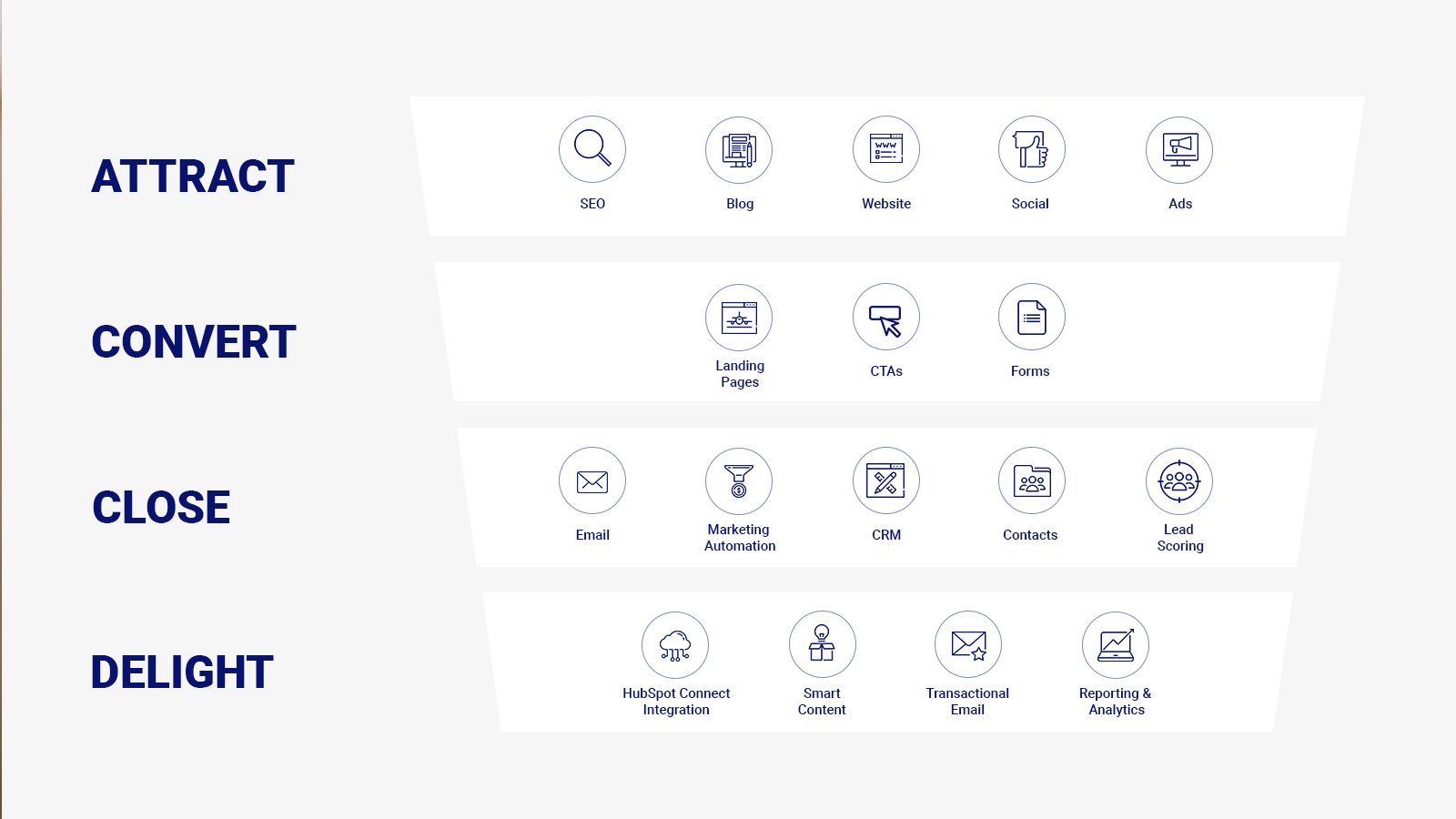 Improve your demand generation
Make it easy to create content that gets you on the first page of Google search results
Use LinkedIn, Twitter, Facebook and SEO-optimized blog posts to attract new visitors
Automate how new leads are captured and nurtured until they are ready to buy
Connect to your CRM solution to better align marketing and sales
Monitor and measure level of engagement to determine ROI
Contact us for a demo or for more information.
Improve your web engagement
Get a secure and mobile optimized website planned, designed, and implemented in only 6 weeks
Better engage web visitors to convert them to high-quality leads
Allow staff to make frequent changes and updates without involving IT
Use HubSpot Website for improving your web engagement - get the web content management system with the best user satisfaction according to G2Crowd reviews.
Don´t make yourself dependent on developers or IT staff – learn how HubSpot compares to WordPress.