European partner for HubSpot Marketing Automation, CRM and CMS software
We believe the key to attracting new visitors, nurturing high-value prospects, and winning new customers is the right strategy, processes and content, not just technology. Digital Doorway helps B2B and B2C companies create and manage high-impact marketing and sales strategies, launch successful, purpose-driven campaigns, develop great content, implement and manage tools and technologies to accelerate your performance, generate great results and grow your business.
Why are Buyer Personas so important to your business?
A persona based approach
Why is it so important to create targeted buyer personas to align with your marketing and sales programs? Buyer personas are representations of your ideal customers based on market research, interviews, trend analysis and real data. Buyer Personas help to provide structure and context for all of your customer-centric programs - from new business development and marketing to sales and customer service. By better understanding your customers and prospects, it's easier to personalize content for their specific needs, behaviours, and concerns. By having a customer-first, persona-based approach for your marketing and sales campaigns, you can attract the most relevant visitors, better nurture high-value prospects, win new clients and delight your customers.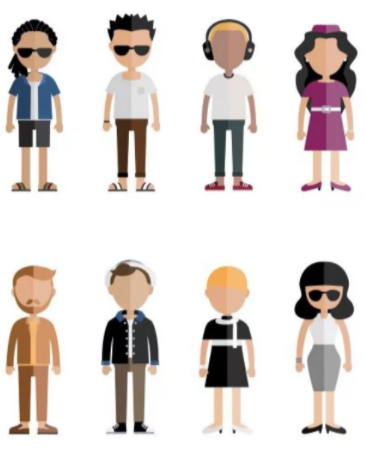 Our Persona Toolkits
To develop meaningful relationships, it is important to first understand your customer. What are their needs, what are their challenges? Customer personas are relevant across the entire customer engagement lifecycle. Leveraging best-practice methodologies, Digital Doorway develops unique persona toolkits which enable our clients to create buyer journeys which nurture, win and delight their customers.
Our Persona Toolkits help bring your personas to life and accelerate value for your whole organization. Using gamification principles supported by persona decks, challenge flash cards, board games and other tools, you can create and execute marketing programs, accelerate sales funnels and develop winning strategies to enter new markets. All of our Toolkits can be custom branded or white-labeled. Content and processes can be customized for specific business needs or to fit a target vertical industry.
You can order your persona toolkit here Digital Doorway Persona toolkits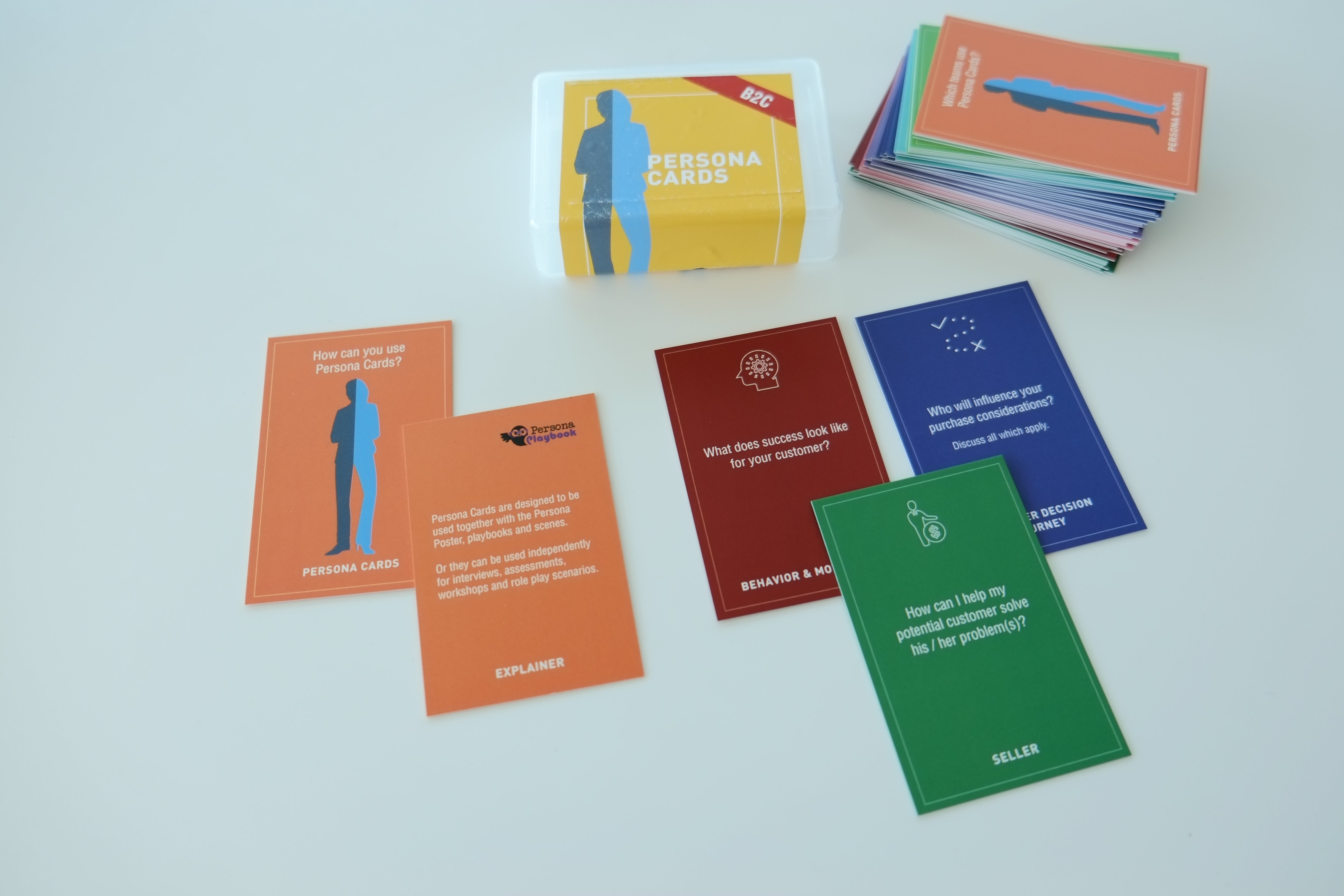 Attract
Increase Your Traffic
HubSpot makes it easy to develop and share content and ads that attracts new visitors to your website
Social Media
SEO
Blogging
Ads
Web Content Management
Connect
Capture and Nurture Leads
HubSpot and Autopilot allow you to automate lead nurturing with emails, SMS, content offers, phone calls, etc.
Find New Prospects
Email Tracking
Sales Email Templates
Click to Call Your Leads
Email Scheduling
Measure
Close and Manage Clients
HubSpot and Autopilot turn marketing and sales into project management with realtime data and insights into your clients
Sales Automation
Lead Management
CRM
Document Tracking
Meeting Scheduling
HubSpot helped us grow the number of leads by 4.8X and customers by 87% in only 12 months.
Atle Skjekkeland Digital Value Institute
[fa icon="quote-right"]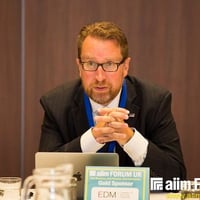 The Digital Doorway team helped us start and scale quickly - after just a few weeks, we increased new sales from our web shop by over 300%.
Viviane van den Bichelaer Gentl
[fa icon="quote-right"]